The NEWATT remote control is a controller designed to operate NEWATT radiators. Several conceptual proposals were made, prototypes were produced, and finally the final product was achieved: a control with a timeless design, simple and in line with its complementary product: the radiators.
NEWATT thermal emitters are operated by means of this remote control and it is possible to create multiple colour combinations between the main panel and the profiles that form the perimeter frame.
In the case of the NEWATT radiator control, a prototype made of final materials was produced to test the operation, both mechanically and electronically.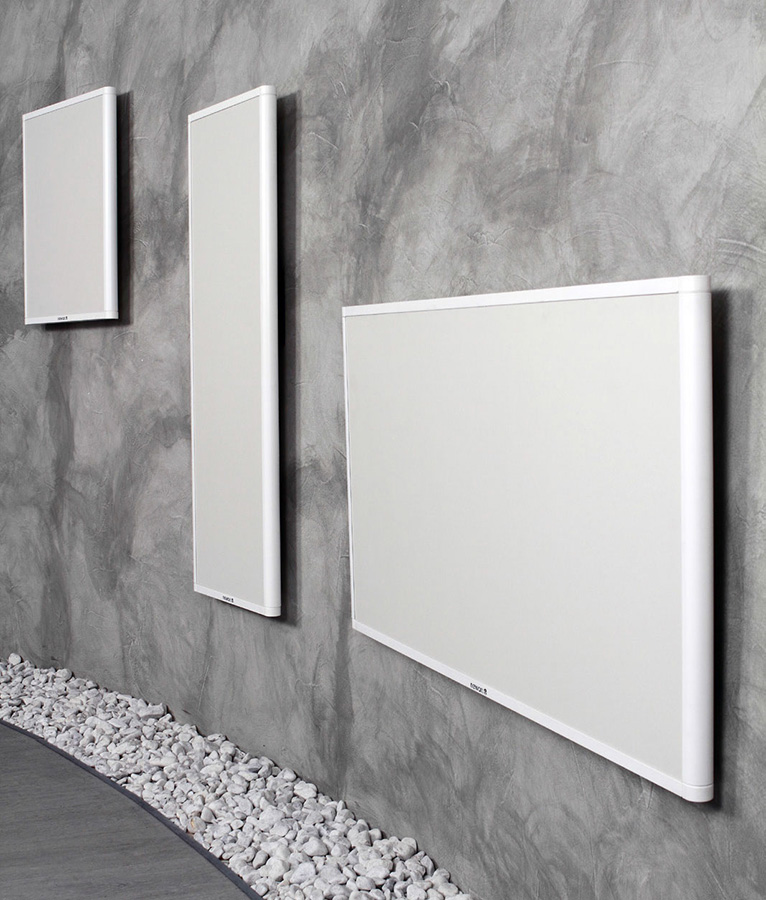 Gama de emisores térmicos basados en la potencia inteligente.