We are a global design, engineering and prototyping company that focuses on technology and creativity to bring the most innovative ideas to life.
We combine creativity, design, strategy and technology to accompany our clients throughout the development process of their projects.
Since 2005, innovation and creativity have made over 3.000 projects a reality for different clients and sectors.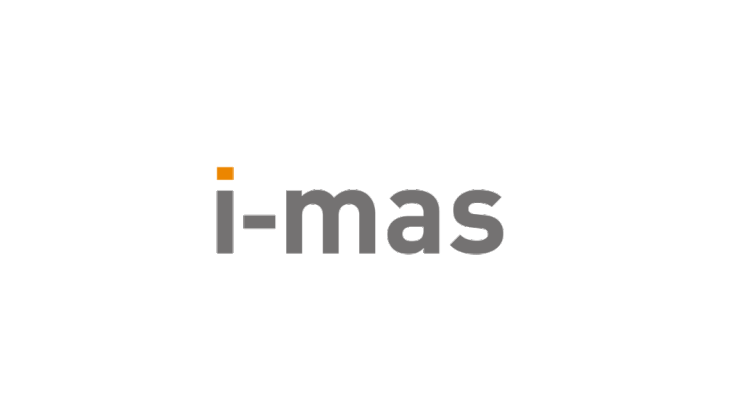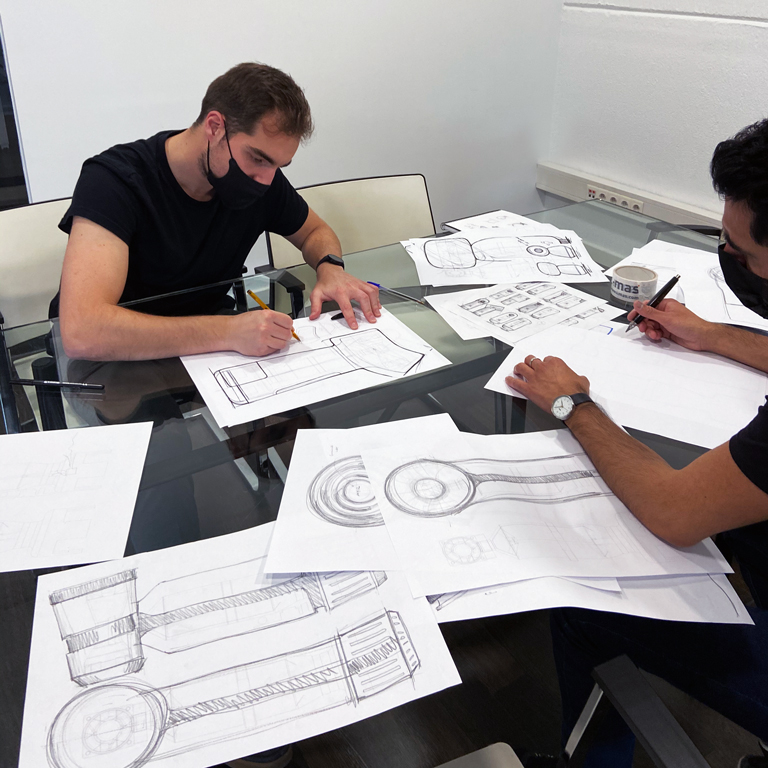 At I-MAS we design projects for people. We analyse every detail, study every tendency and develop global strategies that provide future-oriented solutions. Our engagement with our clients is based on improving the user experience, creating added value by using the latest technology and offering results that optimise the commercial impact of their products.
Style and methodology come together in our process creating stories with impact, that connect brands with people and their environment.
I-MAS Engineering is the best partner for Industry 4.0. The development of exclusive and customised equipment, the design of machinery, the automatization of processes, R&D projects and the quality of the final result, together with our commitment to vision and artificial intelligence systems, facilitate processes and add great value to the equipment.
Know-how that marks the difference of our engineering team.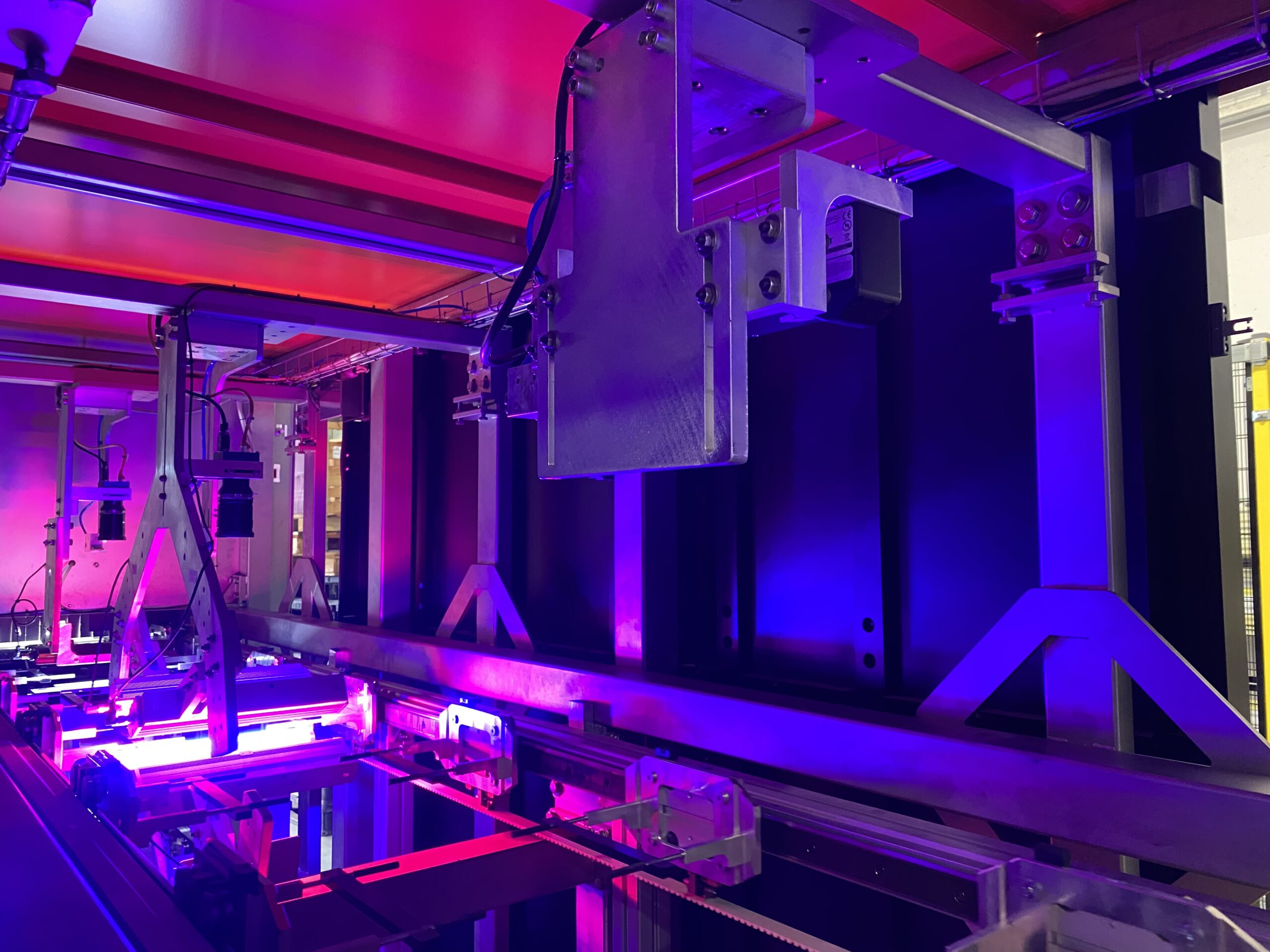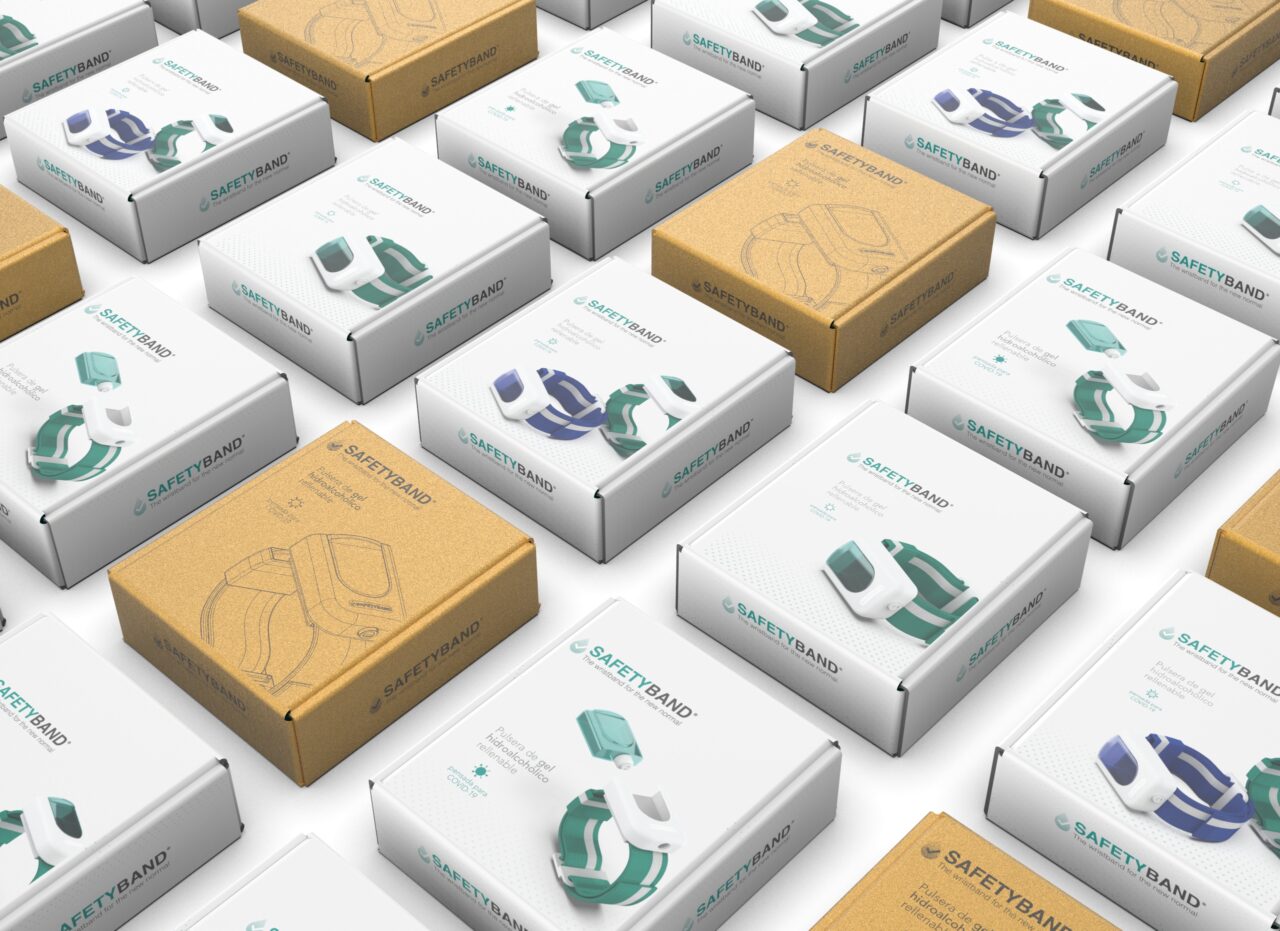 At I-MAS we have two engineering centres dedicated exclusively to innovation and development. Accordingly, we have three workshops: a CNC machining workshop, a assembly workshop and a construction workshop. These installations allow us to offer manufacturing, pre-series production and assemblies. We also dispose of machinery for the manufacture and modification of prototypes.
More than 2.000m² of installations dedicated on innovation.
The PROTO&GO! platform has succeeded in digitising the manufacture of parts through an online platform, pioneering prototype manufacturing by making the latest production technologies available to any user in a simple, fast and economical way."
One of the significant factors that makes this production platform PROTO&GO! to one of the most important international references in the field of prototyping is the multilingual, professional support of our sales team.
Competitive prices from the first part, quotation in less than 24h and parts in 8 days.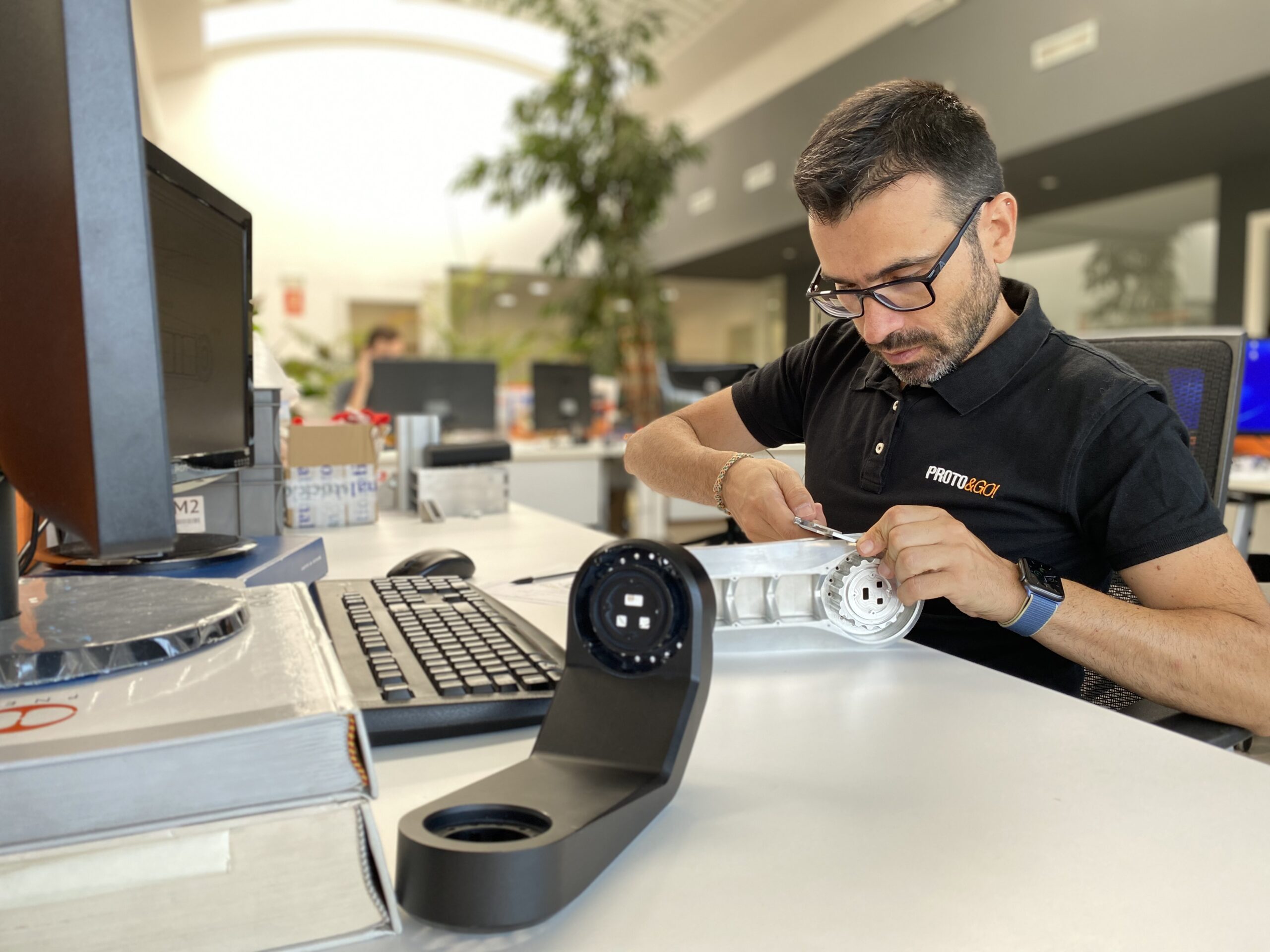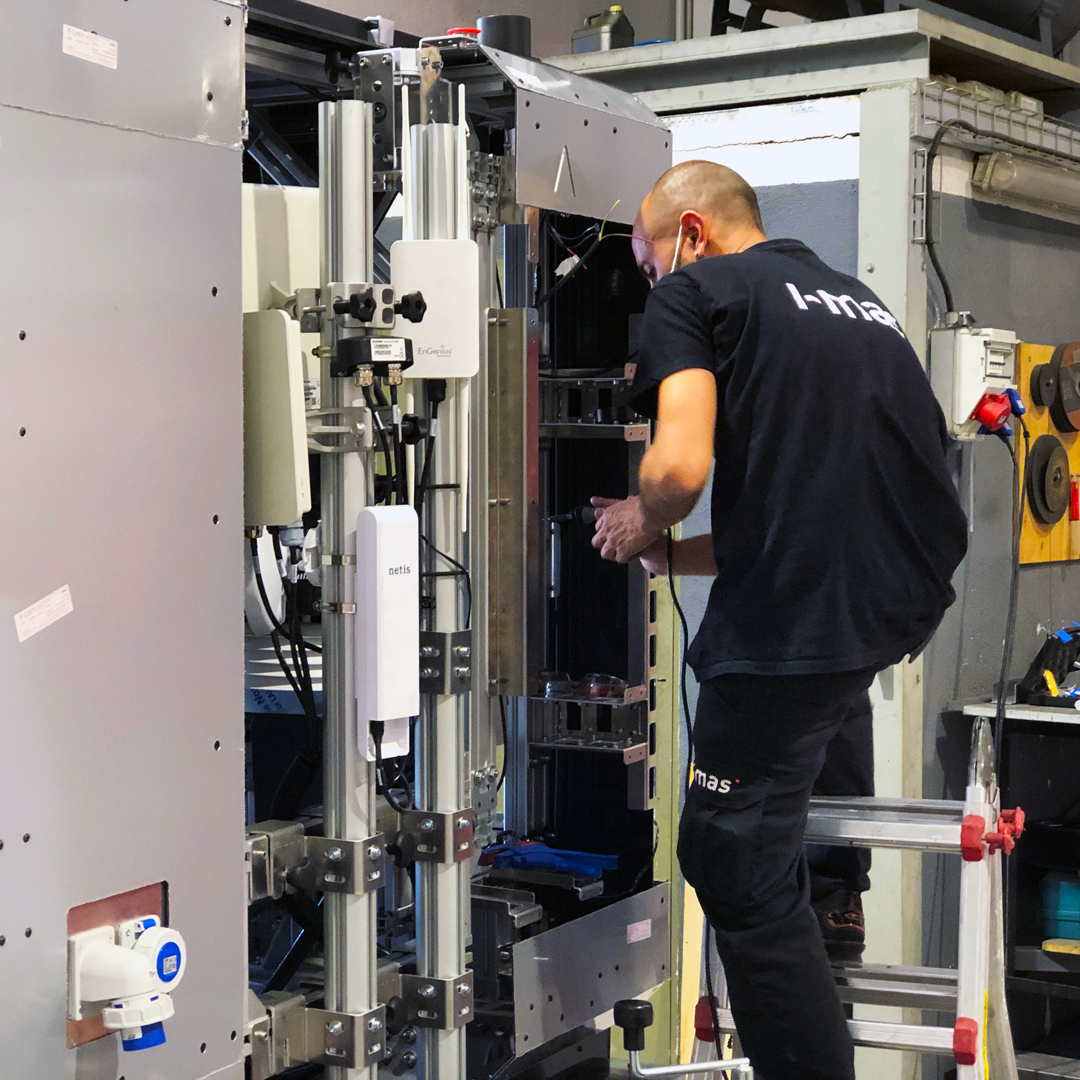 I-MAS offers a very specific technical outsourcing service for each need, planning on each project, with the best prepared in-house technicians and supervision from headquarters if required.
The Engineering Outsourcing unit has a specialized team of more than 85 engineers around Europe dedicated to provide "in-house" support in design and development projects where Design, Mechanical Engineering, Industrial Engineering, Electrical and Electronic Engineering, UX/UI and Technical Documentation projects are executed.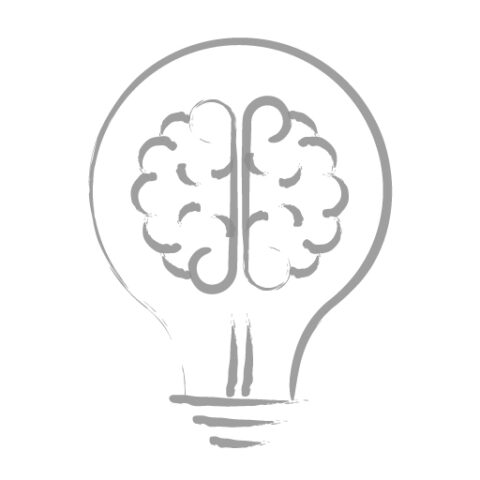 Market and trend studies for the development of global projects that offer future orientated solutions.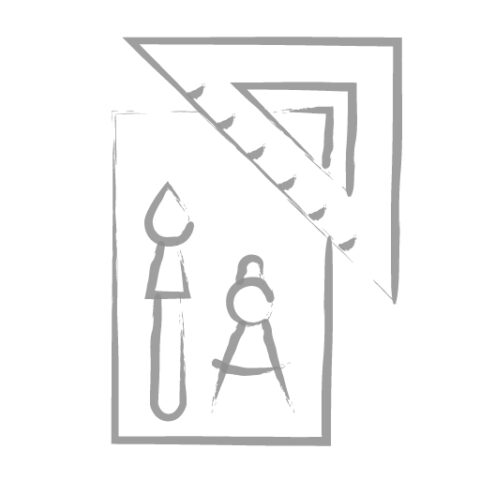 Conceptual, functional and aesthetic product design process.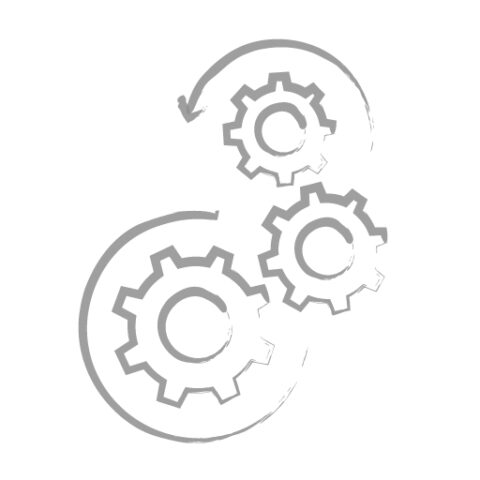 Technical development of the project by cost and process optimisation.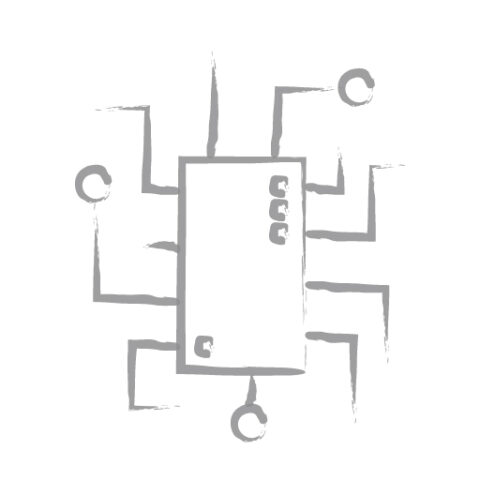 IoT | Design and implementation of electronic systems.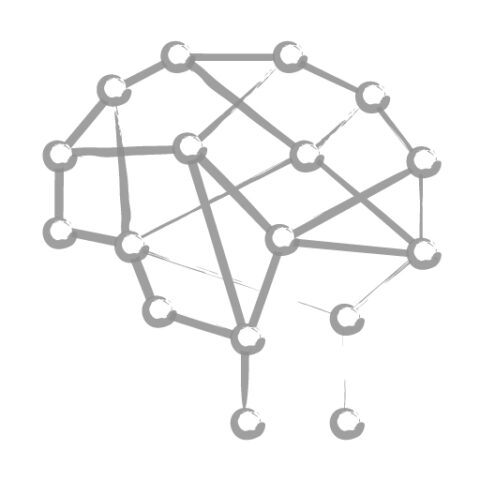 Implementation of vision and artificial intelligence systems and their integration in industrial processes.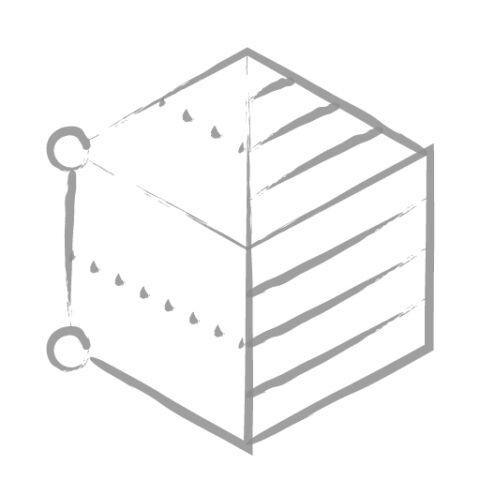 Manufacture of aesthetic and functional prototypes, using CNC Machining, Vacuum Casting or 3D Printing.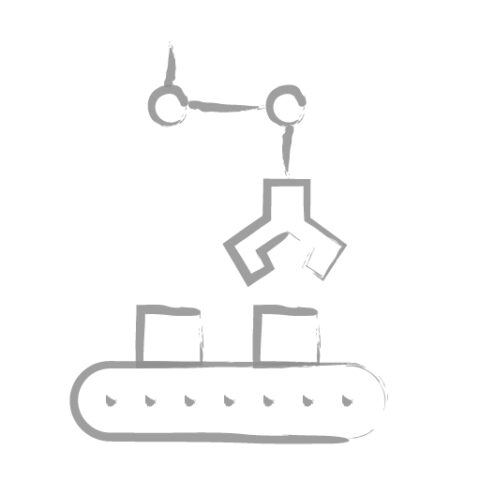 Automatisation and optimisation of industrial processes, key in hand.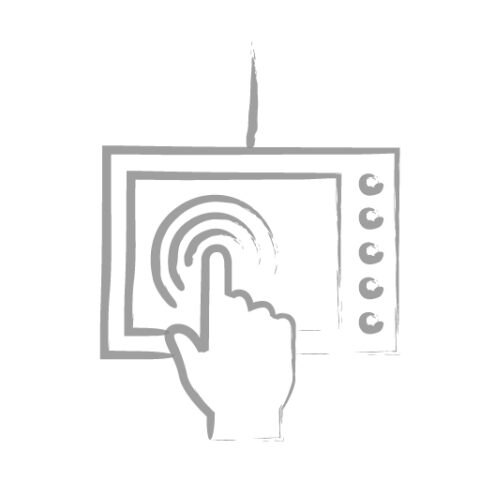 Control and monitoring of machines by adapting the machine-human interface.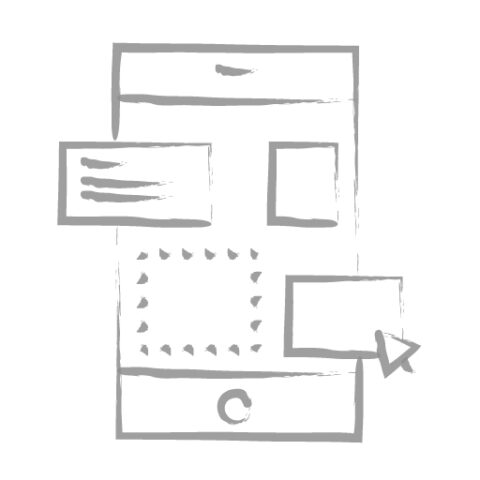 Study and design of the user experience with the product and its respective interface.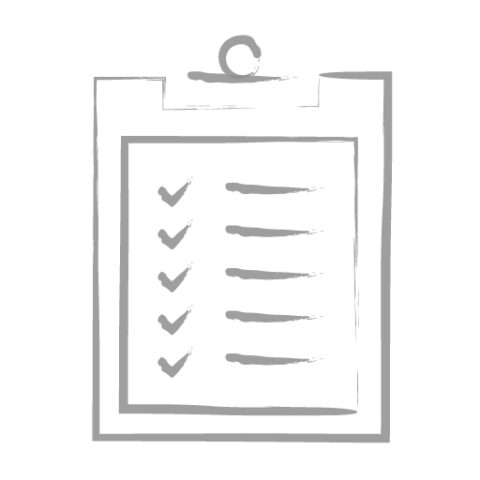 Support in the industrialisation and homologation of the project.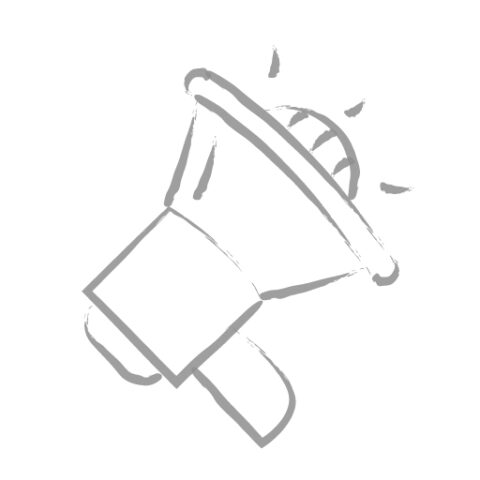 Design and development of the conceptualisation and brand strategy.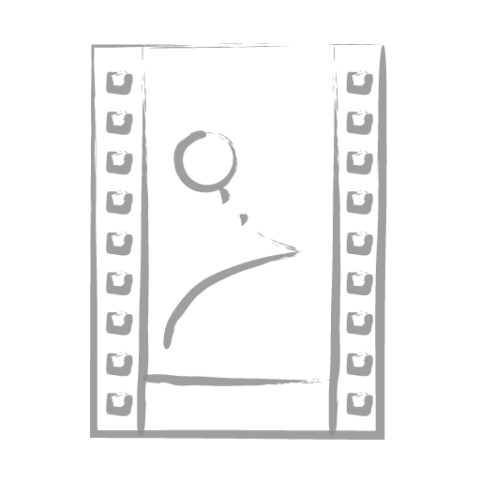 Creation of videos and 3D animations for the launch of the projects.
A satisfied customer is our most valuable achievement.
These are some of the companies from multiple sectors who trust in us:
We accompany our clients throughout the entire development process of design and innovation projects, from the generation of the idea to the adaptation and development of the designs to the support during production and market launch.
We combine creativity, design, strategy and technology to accompany our clients throughout the process of bringing their projects to life.