PROTO&GO! is the prototyping department of the I-MAS Group, a technological reference centre in Southern Europe and Latin America, with experience of more than 16 years in the development of innovation projects.
After hundreds of projects performed in the design and development sector of both products and industrial processes , I-MAS has developed its own technologies that make it possible to obtain 3D prototypes at extremely competitive prices using CNC Machining, Vacuum Casting or 3D Printing. One of the significant factors that makes this production platform PROTO&GO! to one of the most important international references in the field of prototyping is the multilingual, professional support of our sales team.
By implementing the lean philosophy in various areas of the company, Proto&Go! succeeds in minimising the waiting times and offering quotations for prototyps in less than 24 hours through its online platform.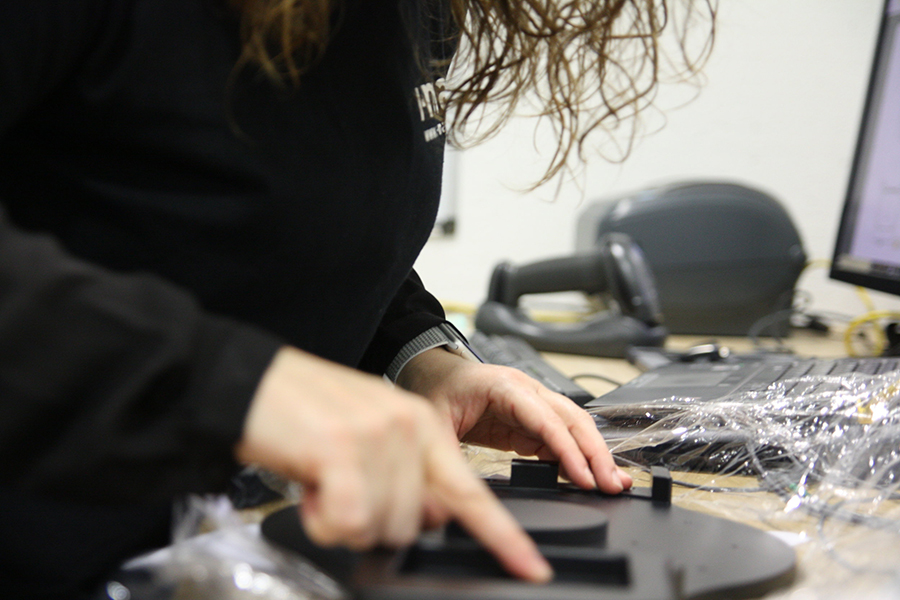 ABS, ABS+30%PC, EPP, EPS, HDPE, PA6, PA66, PA66+30%GF, PBT+30%GF, PC, PEEK, PEI, PEI+30%GF, PET, PMMA, POM, PP, PP+20%GF, PET, PPS+3'%GF, PPSU, PTFE o PVC.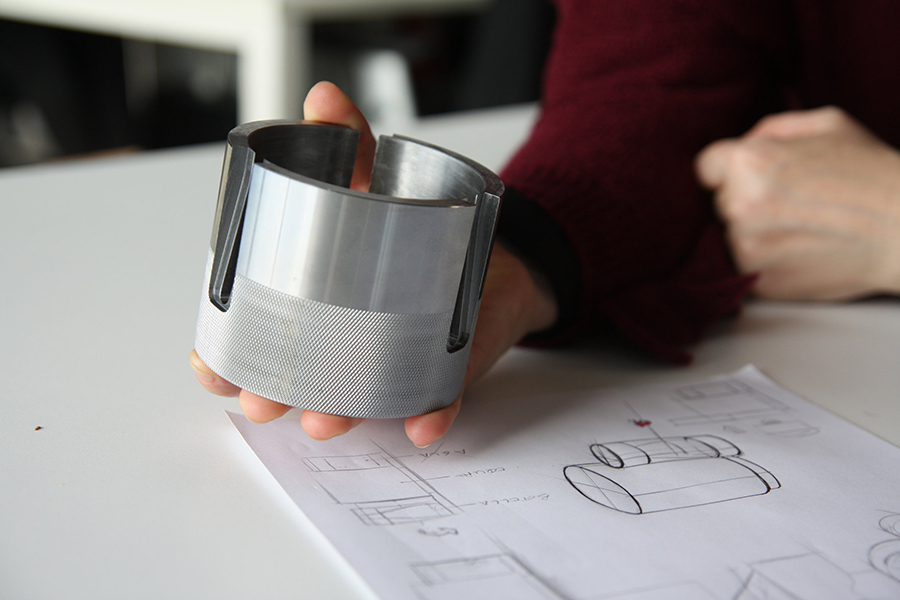 Aluminium, carbon steel, stainless steel, bronze, copper, brass or magnesium.
The combination of the latest technology with our team of experts enables us to obtain prototypes in a wide range of materials with complex geometries.
In addition, thanks to the development of its own specific software, Proto&Go! has eliminated redundant processes ,ranging from requesting a quotation via the Internet to the delivery of parts by express package service in one week to anywhere in the world.
This takes Proto&Go! a step further in industrial development and innovation, the cornerstones of the I-MAS Group , and improves both by focusing on agility in the service offering and cost optimisation in the production of single parts and prototypes.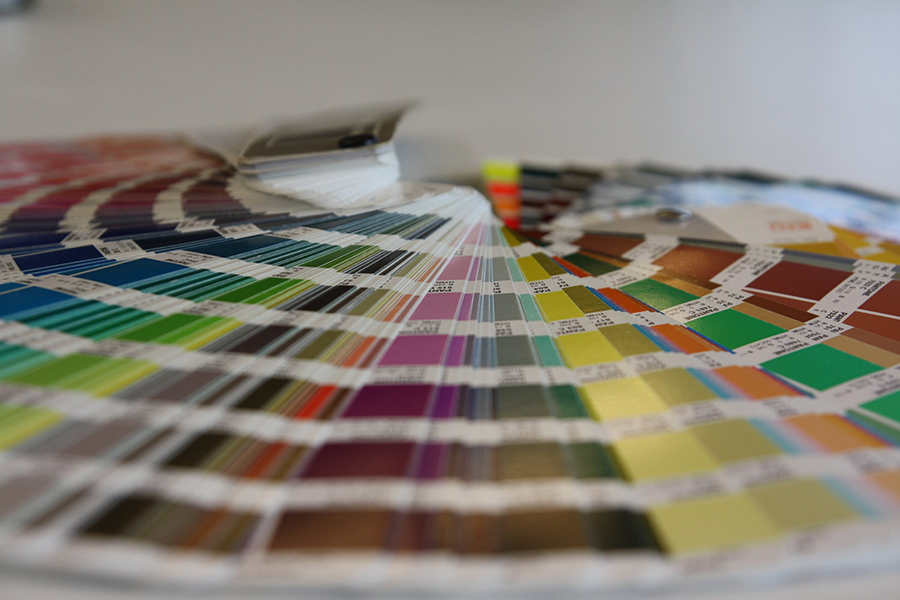 We have RAL and PANTONE colour palette so that you can choose the colour required for each part. You can also specify whether a gloss, matt or satin finish if required.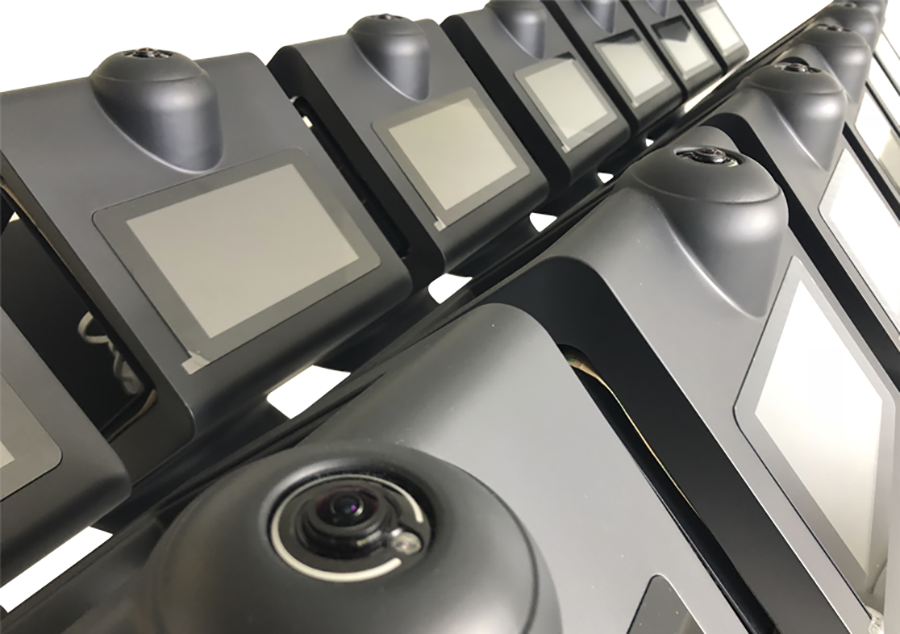 The result is rigid or flexible polyurethane parts suitable for market testing or small series production.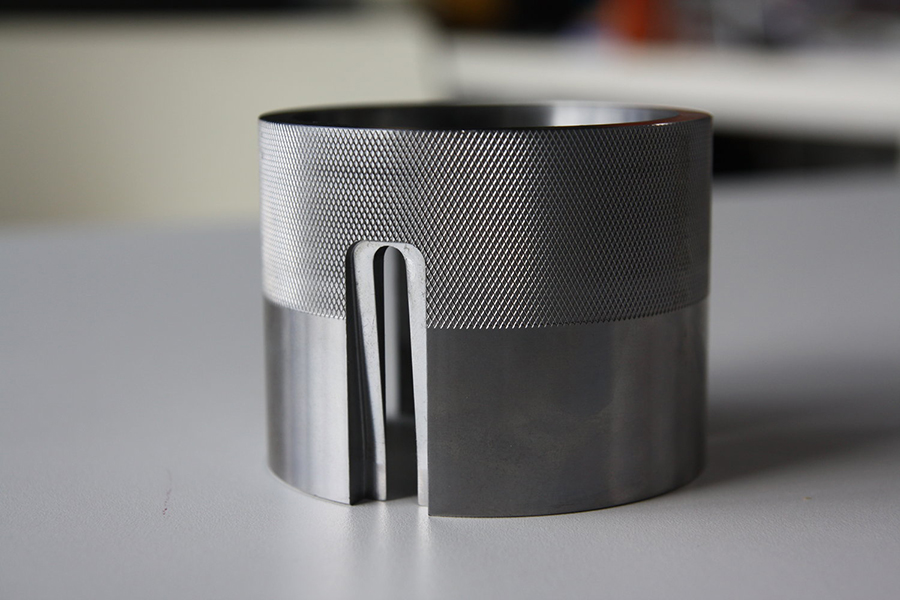 Anodised, sandblasted, polished, blued, zinc-plated, chrome-plated or nickel-plated.
The PROTO&GO! platform has succeeded in digitising the manufacture of parts through an online platform, pioneering prototype manufacturing by making the latest production technologies available to any user in a simple, fast and economical way."
–Edgar Guerrero. Business Director
Competitive prices from the first unit, quotation in less than 24h and parts in 8 days. Get your prototypes!